Wistaria Cottage - Sleeps 4
Originally a workers cottage lies close to the village green but is set back from the road with extensive views Of the wooded fells. There is parking space for one vehicle in front of the cottage.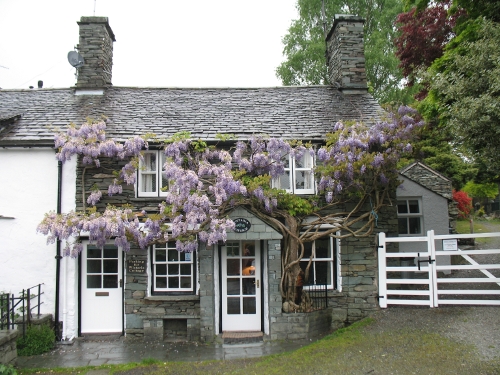 Wistaria Cottage sleeps four in two bedrooms, one with a delightful Victorian Iron and brass double bed, one with twin beds.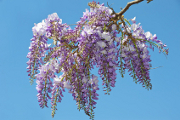 Tour of Wistaria